This Cyclops Goat Is Good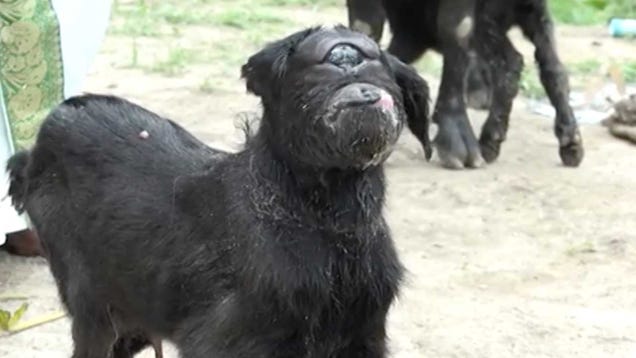 Eight days ago, a one-eyed goat was born in the Indian state of Assam. Since then, this brave little fluff has become an international sensation for obvious reasons: clearly, it's training to be in the X-Men.
Date:
Friday, May 19, 2017 - 13:45
Simple, Fast, Reliable Server Hosting - Since 1994
Receive a $15 credit instantly.
Fast Cloud Hosting
Windows, Linux and FreeBSD Servers - Up in 30 Seconds
Create a Cloud Hosting account and receive a $15 credit Click Here