The Venom Movie Has Chosen Its Star/Symbiote Host: Tom Hardy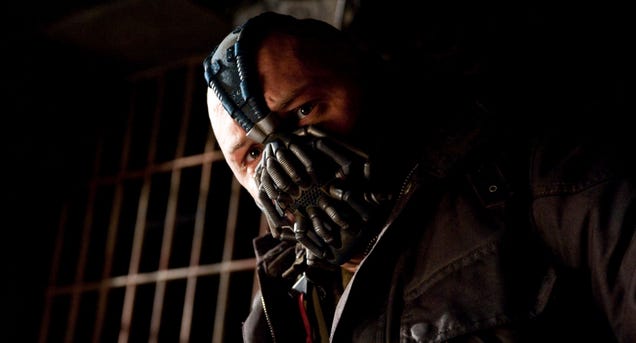 Variety is reporting that Tom Hardy, who played Bane in Christopher Nolan's The Dark Knight Rises, will next play another iconic comic book villain, Venom. The frequent Spider-Man villain is getting his own film next year, which will be directed by Ruben Fleischer, who made Zombieland.
Date:
Friday, May 19, 2017 - 14:05
Simple, Fast, Reliable Server Hosting - Since 1994
Receive a $15 credit instantly.
Fast Cloud Hosting
Windows, Linux and FreeBSD Servers - Up in 30 Seconds
Create a Cloud Hosting account and receive a $15 credit Click Here