Automate An Outlet With TP-Link's Alexa-Compatible Smart Plug, Now Just $21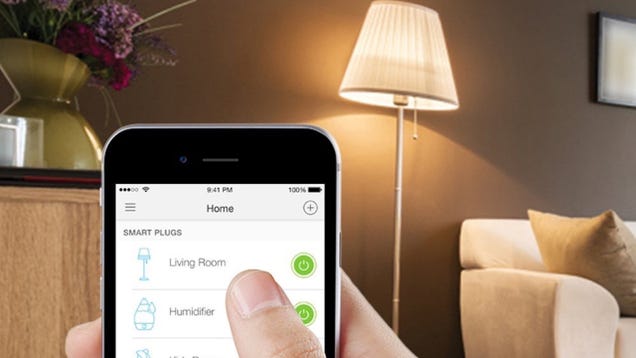 Like the idea of a Belkin WeMo Switch, but not willing to spend $40-$50 to try one out? This TP-Link alternative has a nearly identical feature set for half the price.
Date:
Friday, May 19, 2017 - 12:50
Simple, Fast, Reliable Server Hosting - Since 1994
Receive a $15 credit instantly.
Fast Cloud Hosting
Windows, Linux and FreeBSD Servers - Up in 30 Seconds
Create a Cloud Hosting account and receive a $15 credit Click Here