Compete Discusses: Is Overwatch League Any Good, Or What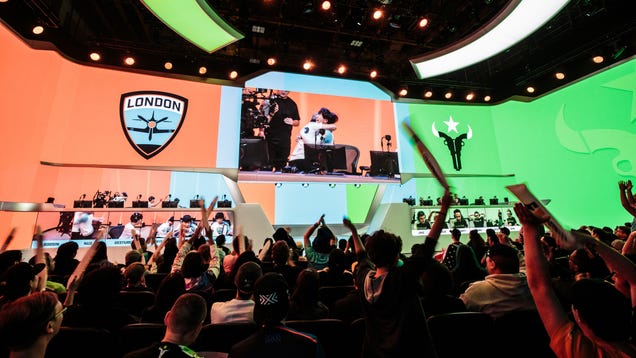 After a full year of hype, we now have a decent idea of what the Overwatch League looks like in practice. With the season a quarter over—"Stage 1" just ended—Compete staff checks in on how things are going.
Date:
Tuesday, February 13, 2018 - 09:55
Simple, Fast, Reliable Server Hosting - Since 1994
Receive a $15 credit instantly.
Fast Cloud Hosting
Windows, Linux and FreeBSD Servers - Up in 30 Seconds
Create a Cloud Hosting account and receive a $15 credit Click Here