Could a Facehugger Implant an Alien in Your Butt?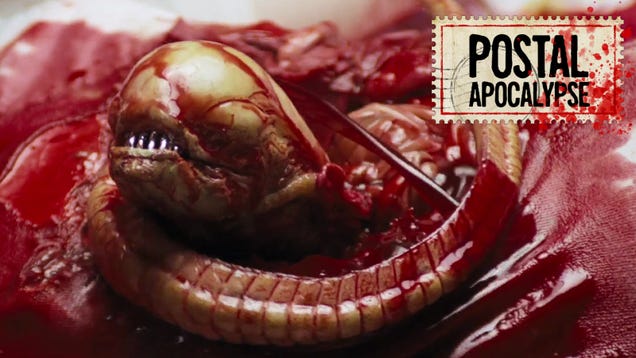 Salutations, my pensive postage meters. In honor of Prometheus 2: The Search for Michael Fassbender's Severed Head's Gold, I bring you an answer to the biggest mystery in the Alien universe. Plus, the best Game of Thrones episode, the age conundrums of both Gotham and the Star Wars prequels, and... (dun dun dunh) I…
Date:
Thursday, May 18, 2017 - 14:30
Simple, Fast, Reliable Server Hosting - Since 1994
Receive a $15 credit instantly.
Fast Cloud Hosting
Windows, Linux and FreeBSD Servers - Up in 30 Seconds
Create a Cloud Hosting account and receive a $15 credit Click Here