The First Reactions for Wonder Woman Are Spectacular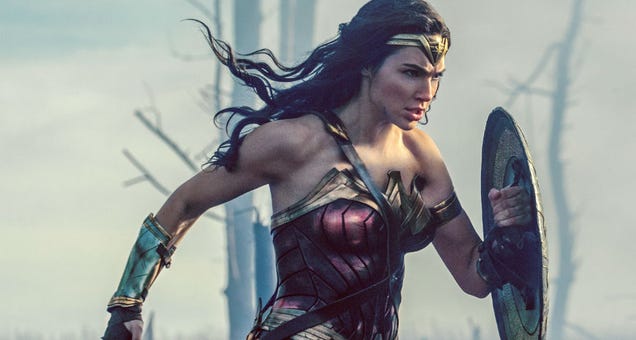 The release of Wonder Woman is just a few short weeks away and DC's latest film is currently screening for the media. Full reviews are still under embargo—but tonight, Warner Bros. allowed non-spoiler reactions on social media, and they were almost overwhelmingly positive.
Date:
Thursday, May 18, 2017 - 22:00
Simple, Fast, Reliable Server Hosting - Since 1994
Receive a $15 credit instantly.
Fast Cloud Hosting
Windows, Linux and FreeBSD Servers - Up in 30 Seconds
Create a Cloud Hosting account and receive a $15 credit Click Here