Flat Earthers Won't Believe This News on Antarctica's Climate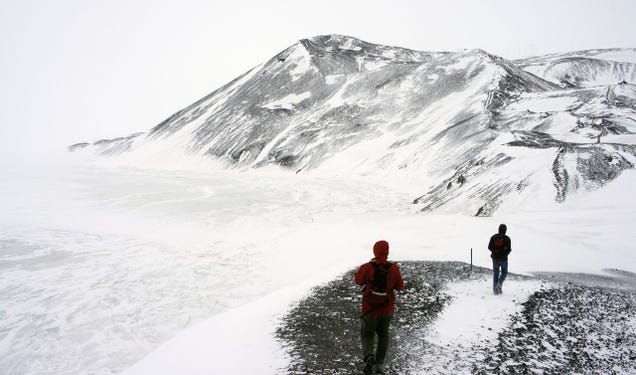 The Arctic is the fastest-warming place on our overheated planet, but so far, its polar opposite has managed to stay pretty cool. Why is Antarctica warming so slowly compared with the Arctic? The answer is complicated, but a new study suggests we're overlooking a basic reality of geometry.
Date:
Friday, May 19, 2017 - 12:39
Simple, Fast, Reliable Server Hosting - Since 1994
Receive a $15 credit instantly.
Fast Cloud Hosting
Windows, Linux and FreeBSD Servers - Up in 30 Seconds
Create a Cloud Hosting account and receive a $15 credit Click Here