How My Daily Commute as a 20-Something White Woman Taught Me About the National Political Situation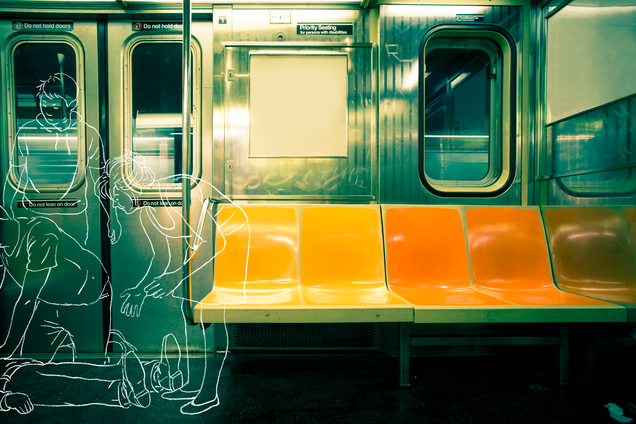 On Thursday, our friend and former colleague Jia Tolentino wrote, "The Personal-Essay Boom Is Over" for the New Yorker. Respectfully, Jia, it isn't.

Date:
Thursday, May 18, 2017 - 15:55
Simple, Fast, Reliable Server Hosting - Since 1994
Receive a $15 credit instantly.
Fast Cloud Hosting
Windows, Linux and FreeBSD Servers - Up in 30 Seconds
Create a Cloud Hosting account and receive a $15 credit Click Here