Julian Assange Rape Investigation Dropped by Swedish Prosecutors Over Technicality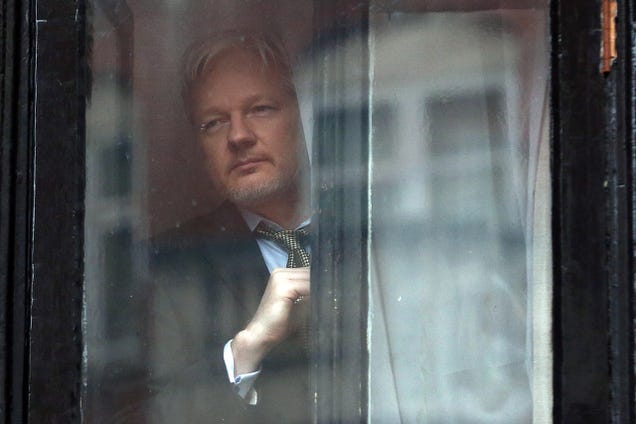 Swedish prosecutors just announced that they are dropping the rape investigation against Julian Assange, the cofounder of Wikileaks. But it's not yet clear if Assange will leave the Ecuadorian embassy in London anytime soon.
Date:
Friday, May 19, 2017 - 06:30
Simple, Fast, Reliable Server Hosting - Since 1994
Receive a $15 credit instantly.
Fast Cloud Hosting
Windows, Linux and FreeBSD Servers - Up in 30 Seconds
Create a Cloud Hosting account and receive a $15 credit Click Here