The Most Sensitive Dark Matter Detector Releases Its First Results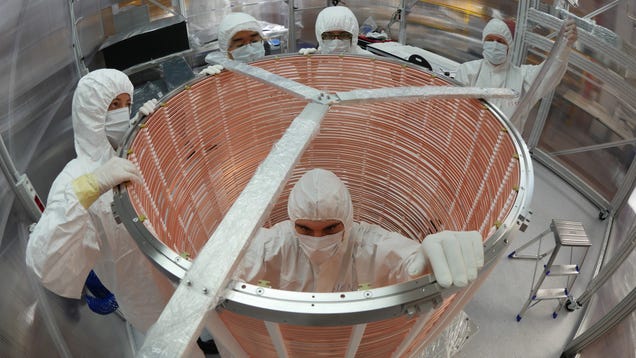 Around eighty-five percent of the matter scientists have detected in the universe comes from something we can't feel or see. It's a seemingly enormous amount of mass whose gravity bends other stars' light and makes galaxies spin strangely. And scientists really, really want to know what this so-called dark matter is.
Date:
Friday, May 19, 2017 - 16:55
Simple, Fast, Reliable Server Hosting - Since 1994
Receive a $15 credit instantly.
Fast Cloud Hosting
Windows, Linux and FreeBSD Servers - Up in 30 Seconds
Create a Cloud Hosting account and receive a $15 credit Click Here