Sad, Sick Idiot Anthony Weiner to Plead Guilty to Sexting 15-Year-Old Girl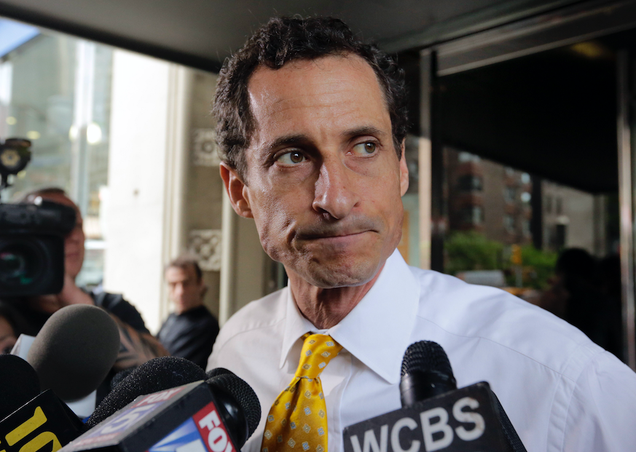 Early Friday morning, former Democratic congressman Anthony Weiner surrendered himself to FBI agents and will appear before a federal judge later this afternoon. There, he will plead guilty to transferring obscene material to a minor, multiple news outlets report.
Date:
Friday, May 19, 2017 - 11:03
Simple, Fast, Reliable Server Hosting - Since 1994
Receive a $15 credit instantly.
Fast Cloud Hosting
Windows, Linux and FreeBSD Servers - Up in 30 Seconds
Create a Cloud Hosting account and receive a $15 credit Click Here