Save $10 On Anker's Newest Wireless SoundBuds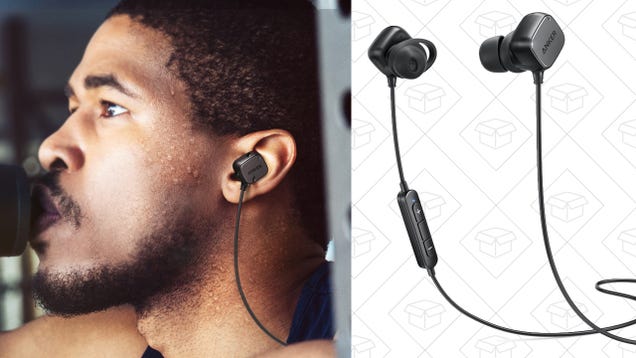 Anker's original SoundBuds are your favorite affordable wireless earbuds, but the new SoundBuds Tag just got their biggest discount ever. $26 is $10 less than usual, and beats the previous deal we saw by $2.
Date:
Friday, May 19, 2017 - 08:35
Simple, Fast, Reliable Server Hosting - Since 1994
Receive a $15 credit instantly.
Fast Cloud Hosting
Windows, Linux and FreeBSD Servers - Up in 30 Seconds
Create a Cloud Hosting account and receive a $15 credit Click Here