Senator Ted Cruz Has Forever Tainted The Hitchhiker's Guide to the Galaxy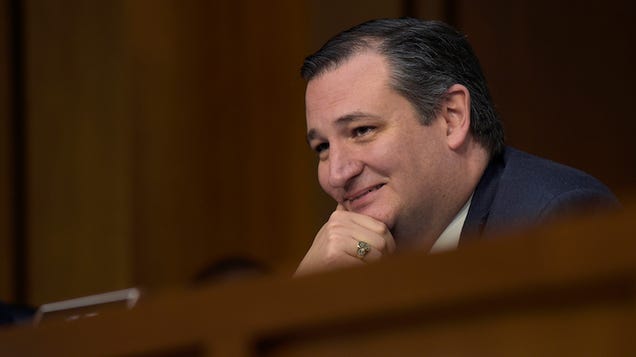 You will never be able to enjoy the fun—and easy—question "What's the answer to the ultimate question of life, the universe, and everything?" again. Not once you've seen Senator Ted Cruz start off the confirmation hearing of Trump's Supreme Court nominee, Neil Gorsuch, with it.
Date:
Tuesday, March 21, 2017 - 18:30
Simple, Fast, Reliable Server Hosting - Since 1994
Receive a $15 credit instantly.
Fast Cloud Hosting
Windows, Linux and FreeBSD Servers - Up in 30 Seconds
Create a Cloud Hosting account and receive a $15 credit Click Here