A 'Superbug' Fungus Is Spreading Across the US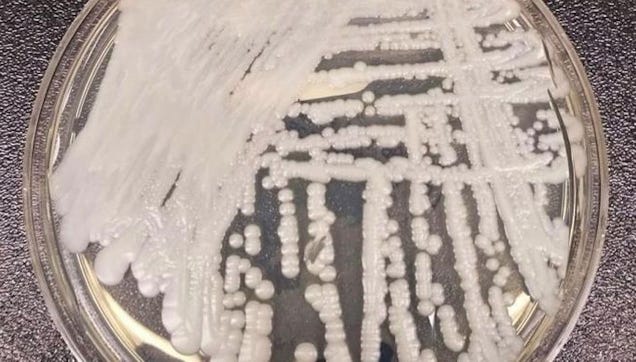 Over the past nine months, the number of US cases of an emerging, multi-drug resistant fungus has ballooned from 7 to more than 122. What's more, the fungus, Candida auris, seems to be spreading, according to a field report the Centers for Disease Control released Thursday.
Date:
Friday, May 19, 2017 - 14:13
Simple, Fast, Reliable Server Hosting - Since 1994
Receive a $15 credit instantly.
Fast Cloud Hosting
Windows, Linux and FreeBSD Servers - Up in 30 Seconds
Create a Cloud Hosting account and receive a $15 credit Click Here