Time to Flex Those Savings Muscles: Bowflex's Popular Dumbbells Are Back Under $200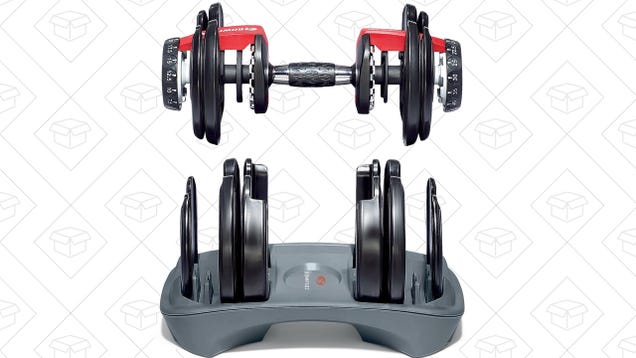 The price of these popular Bowflex adjustable dumbbells has been yo-yoing for weeks, but generally speaking, any time they've dipped below $200, they've sold out fairly quickly. So if you missed out on the last few opportunities, Amazon's spotting you another chance today.
Date:
Friday, May 19, 2017 - 08:49
Simple, Fast, Reliable Server Hosting - Since 1994
Receive a $15 credit instantly.
Fast Cloud Hosting
Windows, Linux and FreeBSD Servers - Up in 30 Seconds
Create a Cloud Hosting account and receive a $15 credit Click Here