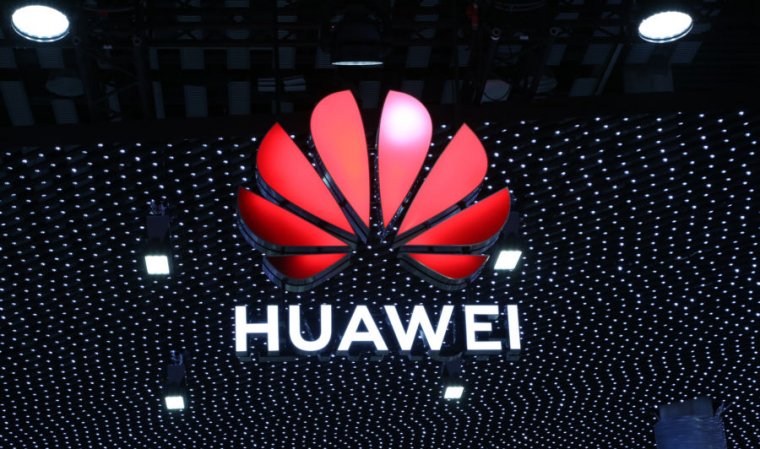 The Federal Communications Commission today voted unanimously to ban Huawei and ZTE equipment in projects paid for by the FCC's Universal Service Fund (USF).
The ban initially affects future projects paid for by the USF and the use of federal funding to maintain existing equipment. But the FCC is also taking public comment on another plan to require removal of Huawei and ZTE equipment from networks that have already been built. The FCC order establishes a process for identifying other companies whose equipment should be subject to the same ban, too.
Huawei and ZTE are the first ban targets because they "have close ties to China's Communist government and military apparatus," FCC Chairman Ajit Pai said. "Both companies are subject to Chinese laws broadly obligating them to cooperate with any request from the country's intelligence services and to keep those requests secret. Both companies have engaged in conduct like intellectual property theft, bribery, and corruption."
Date:
Friday, November 22, 2019 - 2:48pm